Erbai shrimp exports will break record
2022-11-14 10:55
Ecuador's white shrimp exports could be close to $7 billion this year, a new record for the country's shrimp export industry.

According to the data, in the first nine months of 2022, Ecuadorian shrimp exports reached 5.676 billion US dollars, an increase of 54% compared to this. This is 7% higher than the export value of the whole year 2021 ($5.323 billion).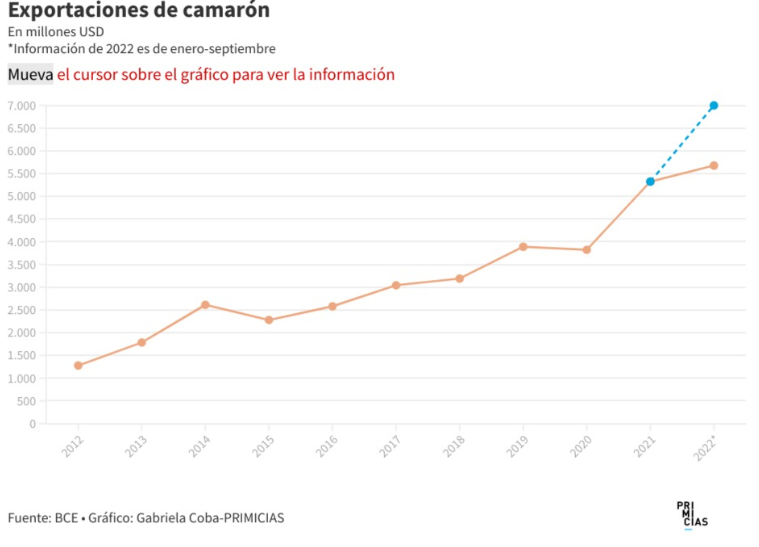 Economic analyst José Orellana believes that while maintaining the current export scale, the export of shrimp in 2022 is likely to reach about $7 billion.

If the forecast materializes, shrimp will become the largest sector among Ecuador's non-oil exports for the fourth consecutive year.

Xavier Roucello, vice-president of the Ecuadorian Federation of Exporters (Fedexpor), explained that there are several reasons for the good performance of the shrimp industry, the main one being that the large investments made by producers in recent years are beginning to bear fruit. According to the Ecuadorian Association of Private Banks (Asobanca), between January and September 2022, credit for shrimp farming activities and larval laboratories totaled $846 million. Compared to the same period in 2021, the volume of credit in the sector increased by 49%.

This money has been earmarked for research and implementation of new technologies to increase productivity. For example, aquafeed companies Nicovita and Skretting have invested in research centers to boost production. The Innovation Center will be inaugurated on October 17, 2022, with an investment of USD 6.1 million.

The increase in investment in the shrimp industry in Ecuador responds to the strategy of market diversification to develop new product lines with added value through scientific and technological innovation. In 2021, processed Ecuadorian white shrimp products entered the supermarket market in the United States.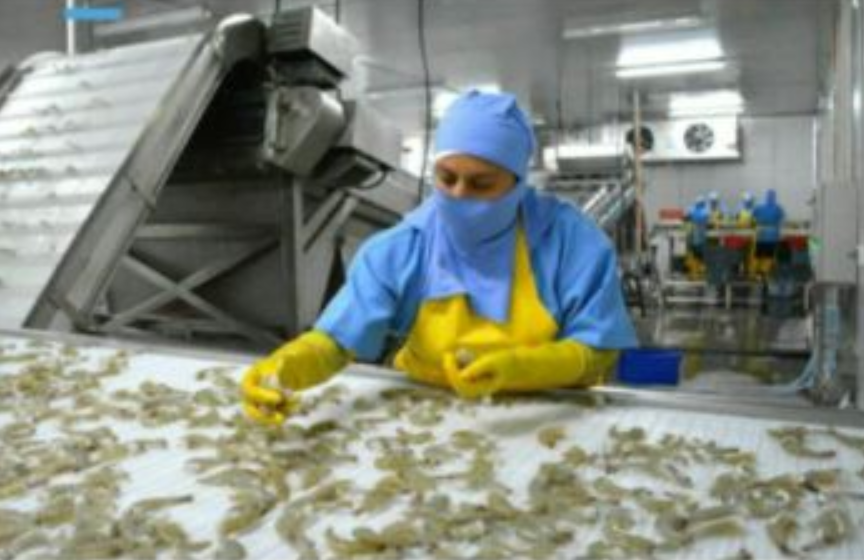 Ecuador's shrimp is currently sold to about 70 countries, with China being its main consumer market, and the expansion of Shrimp production and the strategy of capital investment coincides with the increase in world demand for shrimp, which also drives up the value of its products. Especially after the pandemic, consumers have begun to prioritize safer food, and Ecuadorian white shrimp, with its higher nutritional value and safe and reliable traceability system, is a reassuring product for diners.